On November 1st 2019 we merged with Interlex Media&Translations. Look at www.interlex.ee for more information.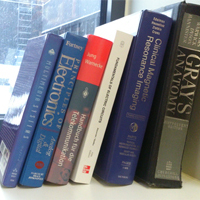 Areas of specialization
Medical translations
Technical translations
IT translations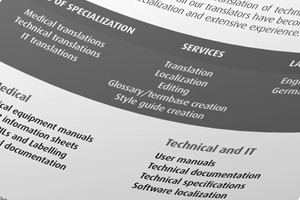 SERVICES
Translation
Localization
Editing and proofreading
Glossary/termbase creation
Style guide creation
DTP services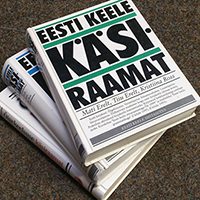 LANGUAGE PAIRS
English

Estonian
German
Latvian


Lithuanian
Grata was founded in 2005 by a team of freelance translators and has been successfully operating ever since in the beautiful university city of Tartu in Estonia. Since the very beginning, the purpose of the company has been to offer top-quality technical and medical translations. Through specialization and thanks to many years of experience, we have put together a team of linguists who really love and know what they're doing. As translations of both technical and medical texts require utmost precision, they cannot be left up to just anybody. Simply speaking the language isn't enough – translators of these types of texts also have to be very up to date with all the newest trends and changes in the field to really understand what they're translating, and this can only be guaranteed...